Delivery Information
By Email
Email vouchers are dispatched immediately after purchase free of charge. An automatic email with a gift voucher link will be sent as soon as the transaction is completed. This can be sent to either the purchaser or the recipient.
By Post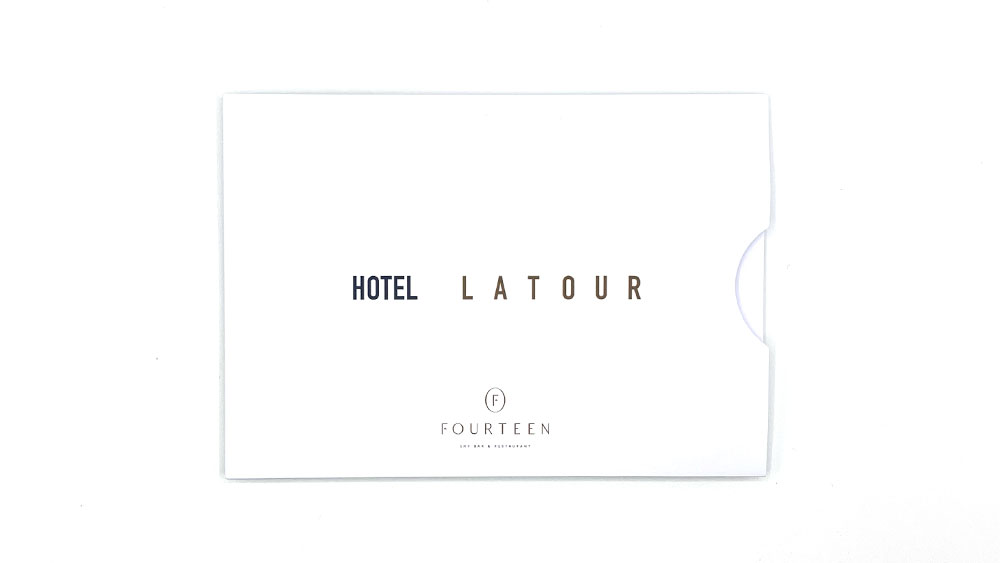 Gift vouchers ordered before 12 noon will be issued and dispatched on the same (working) day. 
Working days are Monday to Friday of any week excluding any public or bank holidays. If a gift voucher is ordered after 12 noon on a Friday, it will be issued and dispatched on the following Monday.
First Class Post does not guarantee next day delivery. Please allow seven (7) days for UK delivery during peak postal time.
Postage
Email - £0.00
UK First Class - £3.40
Airmail - £4.50
UK Special Delivery - £9.15
International Signed-For - £9.70
Your order
{{ item.name }}
{{ formatPrice(item.quotedPrice.currency, getNonDiscountPrice(item)) }}
{{ formatPrice(item.quotedPrice.currency, item.quotedPrice.amount) }}
{{invalidPromoCodeMessage}}
Promo not applicable to current items
Total:
{{formatPrice(currencyCode, totalPrice.amount)}}